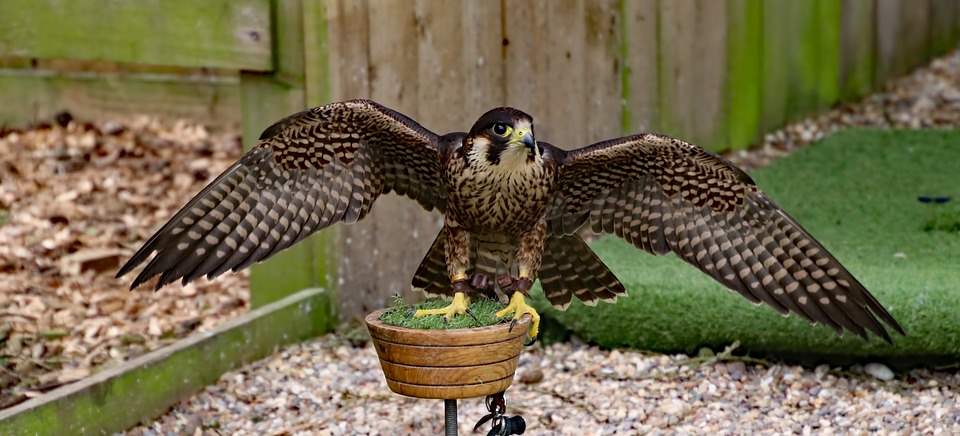 Thursday, August 15, 2019, at the Lido Nettuno in Sarnico there will be the 64th Fair of the Birds and Canine Exhibition

The Fair of birds and hunting dogs will start at 5.00 am with the Competitors' Registration AMOV Championship to follow the singing competition of rags, pebbles, blackbirds, finches, larks, tordi and goldfinches. To judge the best singers among the expected 300 registered birds, will be the AMOV jury, flanked by fellow hunters of Sarnico. The award ceremony is scheduled for 10:00.

Subsequently, at 10.45 am, the area's chioccolatori will compete on stage, reproducing the singing of birds both free mouth and with the help of special whistles. At 1.45 pm registrations will open for the dog show which will be admitted dogs of any breed, excluding the mongrels.

The exhibition of hunting dogs is set for the afternoon from 4.00 pm. There is also a rich gastronomic offer with an accurate bar, kitchen and hunting equipment stands, with molds, carousels, clothing, cutlery and saddlery on display at 6:00 am at 4:00 pm.

For the occasion, the parking area behind the hunting festival will be free and free for all.